Sign up to our Newsletter
EU consultation on WEEE: let your voice be heard!
October 12, 2022
The EU 2012 WEEE Directive on waste from electrical and electronic equipment seeks to protect the environment and human health, contributes to sustainable production and consumption, and ensure efficient use of resources by preventing and recovering waste.
Read story
EU action against forced labour
In September, the EU published a proposal to prohibit products made with forced labour. This will apply to all products, EU-made and imported.
Read story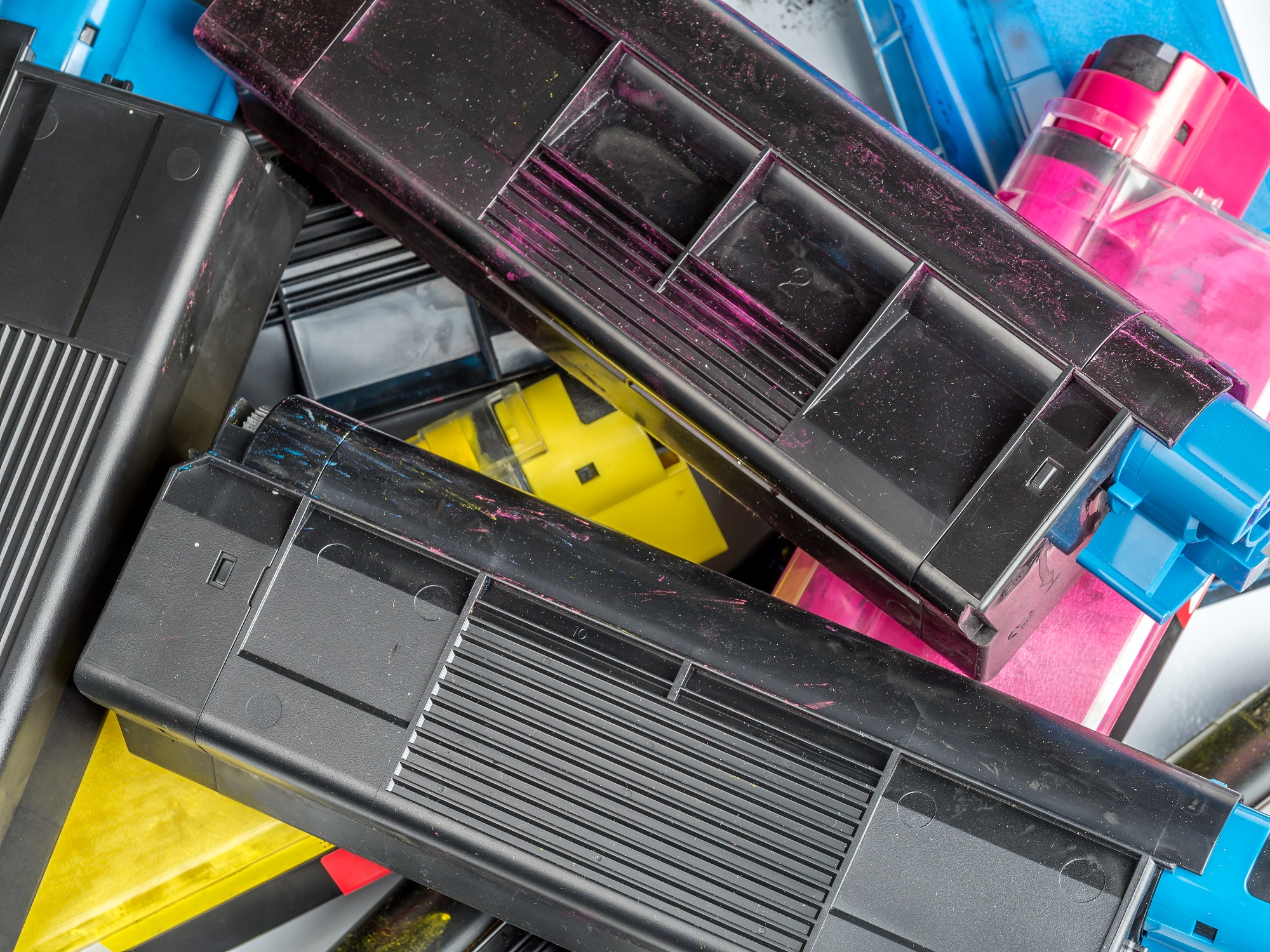 ETIRA agrees position on upcoming industry regulation
October 11, 2022
This month, ETIRA's board agreed the organisation's position on the upcoming EU regulation on the printer industry (see previous articles for full details).
Read story