July 3, 2020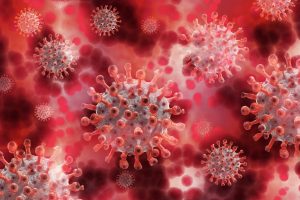 Since the start of the pandemic, many remanufacturers across Europe have experienced falls in sales. For some the damage was very severe, for some it was relatively limited. Some even experienced an increase in parts of their business: thanks to the large number of employees now forced to work from home, sales of certain products (inkjets) saw double-digit growth. Part of that growth may well prove to be permanent. Setbacks were the firmware updates that some OEM's continue to implement. 
Also at ETIRA, the pandemic caused a slowdown in activities, as you will have noticed the low frequency of this Newsletter. But that was not only due to the pandemic: as part of our new PR and media strategy, ETIRA is making more use of other channels than just this Newsletter for its outreach. 
Behind the scenes, the ETIRA Board of Directors remained very active. The main topic is the 2020 EU's Action Plan on the Circular Economy. Here the multi-annual ETIRA lobby efforts again paid off 100%: the programme announces legislation to promote circularity for IT products, including printers and cartridges unless an ambitious Voluntary Agreement Imaging Equipment is agreed in the next few months. The Board also discusses leaving the OEM logos on remans, a new ETIRA logo' distinguishing remanufactured cartridges from non-OEM newbuilds, PR work, etc.