May 20, 2022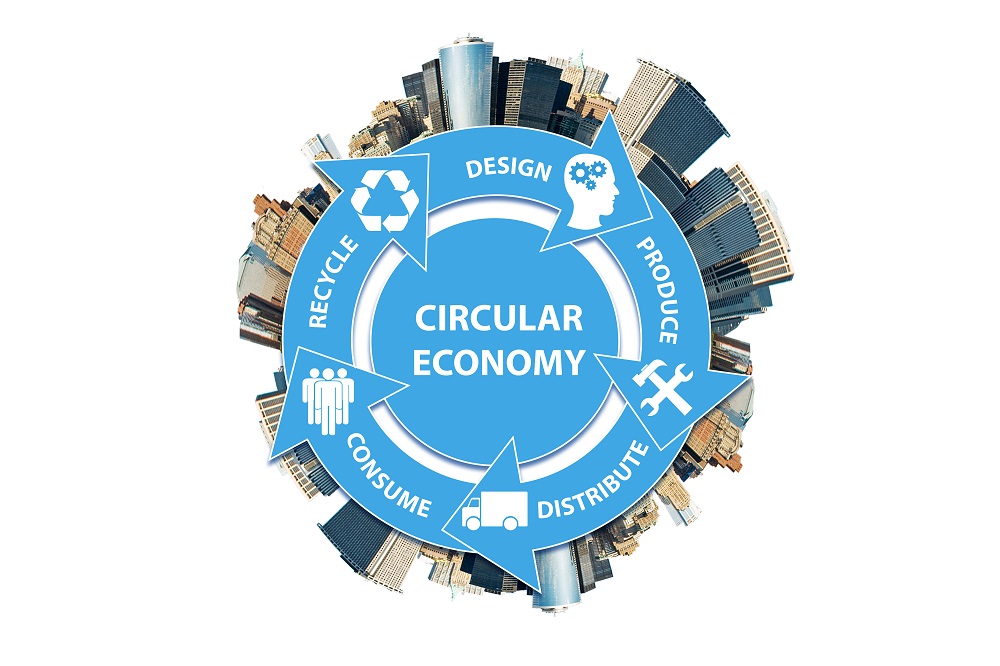 As governments strengthen their sustainability agendas and introduce greener policies, ETIRA is urging businesses to embrace sustainable practices now – or risk being left behind. Javier Martinez, president of the European Toner and Inkjet Remanufacturers Association, explains:
The world is waking up to something sustainable businesses have long known – the 'make it, take it, throw it' model cannot continue.
Governments are realising products need to be designed and produced in a more environmentally friendly way and companies need to have sustainability at the heart of their business plan.
We recently saw the European Commission reject a Voluntary Agreement for imaging equipment proposed by representatives of Original Equipment Manufacturers (OEM). European environmental NGOs opposed the Voluntary Agreement and the Commission confirmed it would not meet the commitments set out in the Circular Economy Action Plan.
The Commission is launching its Green Deal – a series of proposals to make sustainable products the norm and boost Europe's resource independence. The legislation would make almost all physical goods in the EU more environmentally friendly, circular and energy efficient throughout their whole lifecycle from the design phase through to daily use, repurposing and end-of-life.
This increasing focus on sustainability perfectly aligns with the serious steps ETIRA and our members have been taking to reduce our impact on our environment.
As the voice of the industry, we promote reuse across imaging channels and last year introduced a new certification label to help customers make the environmentally responsible decision when it comes to buying printing cartridges.
The certified mark differentiates between remanufactured OEM cartridges from new OEM and non-OEM newbuilds. It raises the profile of remanufactured products produced by ETIRA members, which offer a very good environmental performance. Remanufacturing cartridges for re-use can reduce their carbon footprint by up to 60 per cent. Every cartridge that is remanufactured is one less new cartridge going directly to landfill.
As well as government policy, current geopolitical events are also likely to speed up the shift to reuse. With supply chains and logistics disrupted, recycling and remanufacturing becomes the logical choice.
Climate-conscious consumers
Savvy consumers are more aware than ever of their own carbon footprint and that of the products they use. They want to know where a product is from, how it is made and how it can be reused. They are smart and able to recognise greenwashing.
Recycled products are not only now acceptable, but they are also increasingly seen as the ethical choice.
A growing number of people now buy refurbished smart phones and computers, giving the products a second life to save them from landfill. This needs to be the same in the printing industry.

Organisations like Fairphone are showing how something like a smartphone can be more sustainable. They want to build a "fairer" electronics industry which is kinder to the environment.
We should be aiming for something similar for the printing and imaging industry. We must offer customers a greener choice.
The opportunity for businesses that act now
Now is the time for organisations to look at their strategies and business models to see how they can make positive changes and sustainable improvements.
The charge towards more sustainable business practices is unlikely to slow down and those who act now can be the pioneers in their industry.
We want all companies to take this issue more seriously. Now is the time for action – not words – and the moment to take ownership and be held accountable.
Those that do will find sustainable decisions made today will help them prosper in the long term.