January 28, 2023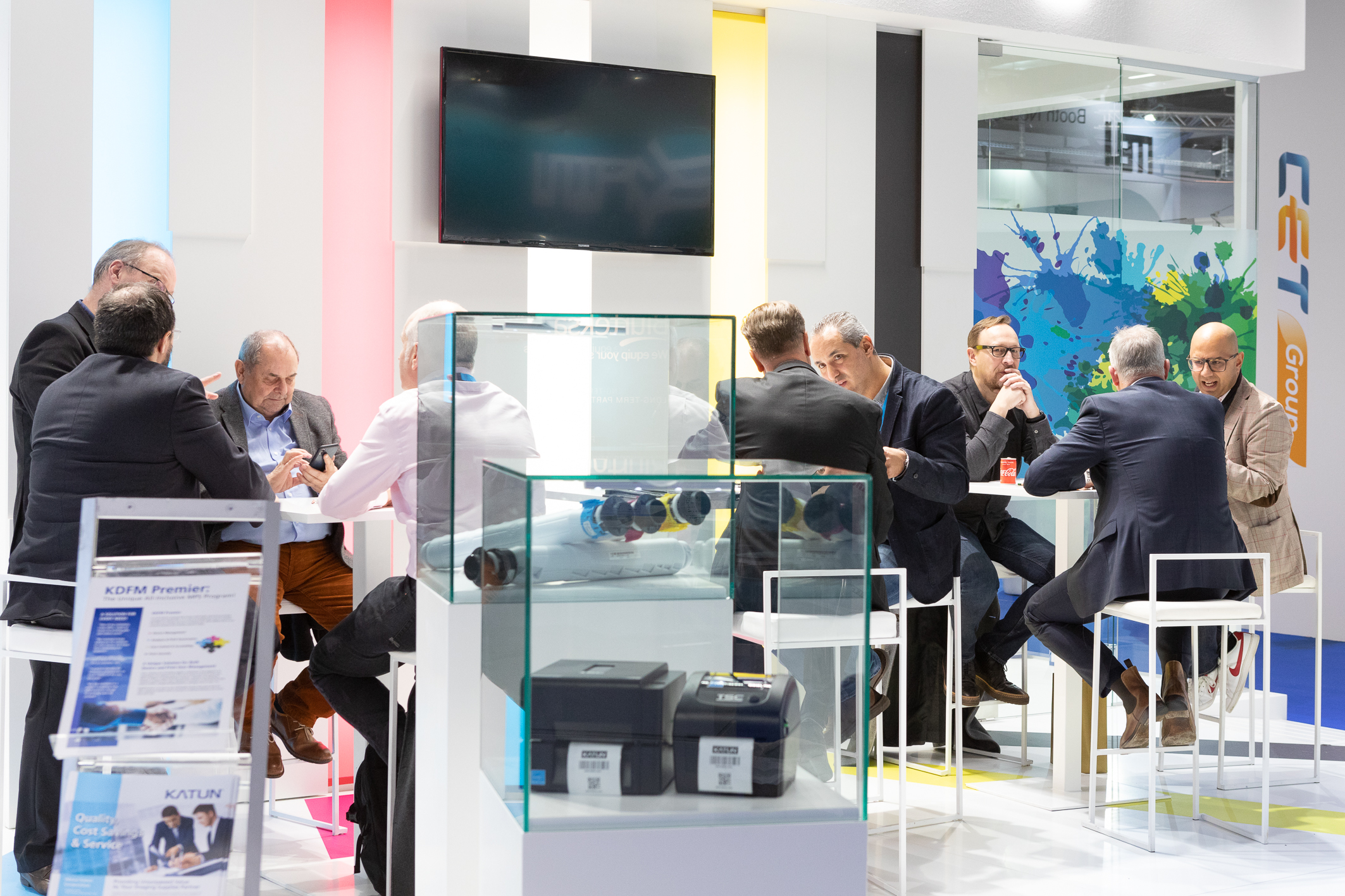 ETIRA members can access free tickets for this year's Remanexpo in Frankfurt, thanks to The Recycler Magazine.
By registering via The Recycler's website, or by emailing joe.reader@therecycler.com, member companies can secure a voucher code to exchange online for a free five-day pass to the show.
The tickets also include free travel on Frankfurt's public transport.
Javier Martinez, president at ETIRA, said: "The offer of free tickets for Remanexpo from our friends at The Recycler provides members with a great chance to immerse themselves in one of the world's leading trade fairs."
Remanexpo takes place as part of the Ambiente show at Messe Frankfurt from 3-7 Feburary 2023, representing the reuse market and new products, technologies and services within the remanufacturing sector.
ETIRA will be exhibiting at the event, along with a number of sponsors, at the ETIRA Pavillion – CMF2 C02.
To request free tickets for the show, head to: https://bit.ly/remanexpoETIRA or email joe.reader@therecycler.com.