March 18, 2023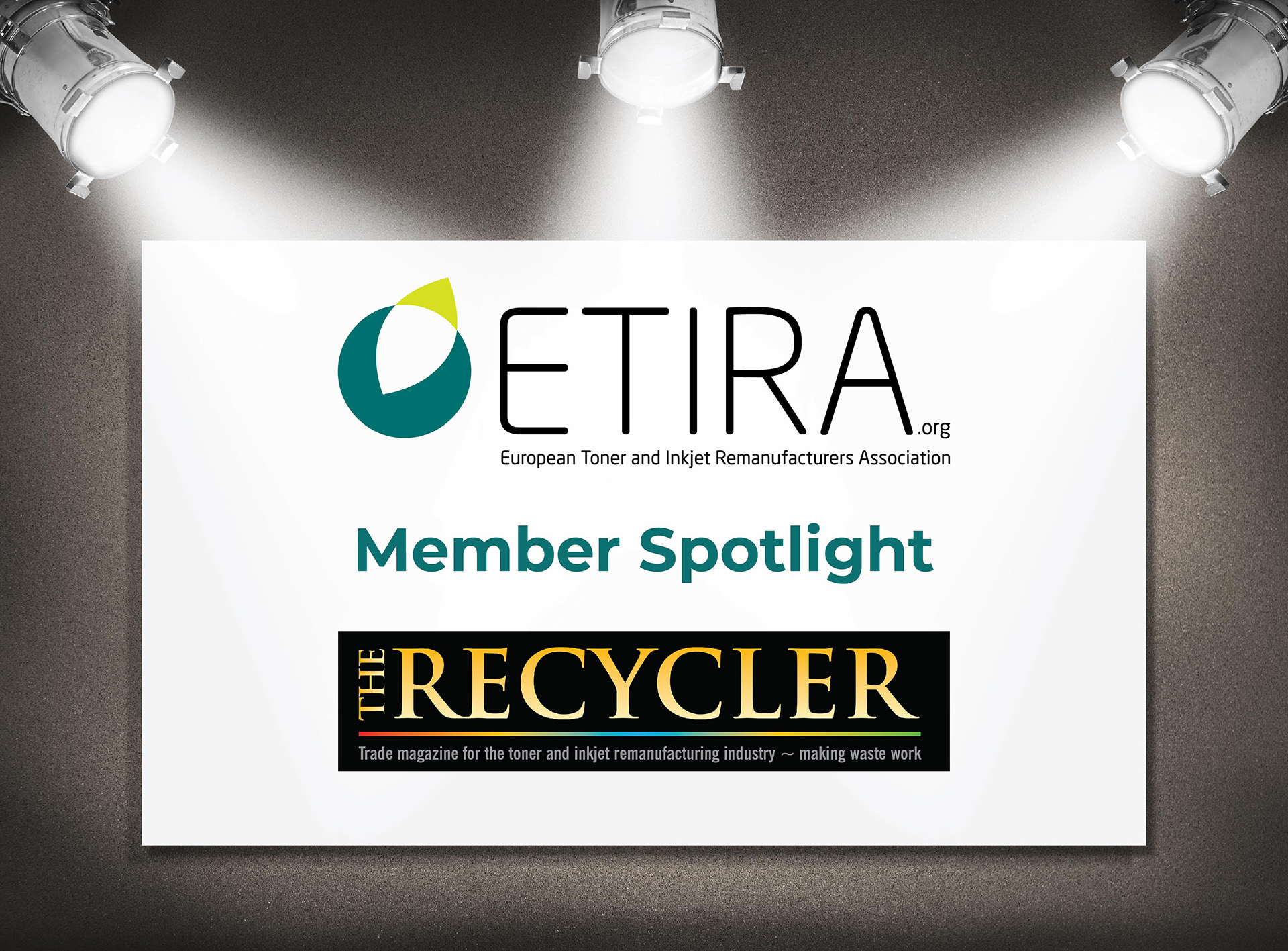 The leading trade magazine for the toner and inkjet remanufacturing industry, The Recycler, has joined forces with ETIRA to showcase the association's members.
ETIRA has partnered with The Recycler to shine a spotlight on the work of its members, with the magazine set to profile companies that are part of the trade association over a series of editions.
The collaboration comes as part of ETIRA's 20th anniversary celebrations and also coincides with the recent announcement that the association's AGM will this year take place in Barcelona, alongside The Recycler Live Conference, on 15-16 June.
Javier Martinez, president of ETIRA, said: "We're excited to be partnering with The Recycler to highlight the fantastic work of our member companies and their collective efforts to reduce the environmental footprint of the ink cartridge industry."
ETIRA members are invited to put themselves forward for the profile-raising opportunity by contacting news@therecycler.com