September 8, 2023
Making the right environmental choice when choosing your office supplies and consumables can feel overwhelming at times, with so many conflicting messages and greenwashed promises out in the open market.
That's why ETIRA created its Certification Label, launched in late 2021.
The label was designed by the association to help consumers easily distinguish between printing cartridges that are better for the environment than others, differentiating remanufactured Original Equipment Manufacturer (OEM) cartridges from new OEM and non-OEM newbuilds.
Here, we highlight the success of the label to date, as well as why it matters and how remanufacturers can adopt the mark:
It empowers consumers
With an estimated 70 percent of cartridges thrown away in Europe, after just one use, there is an urgent need for the industry to take responsibility for its environmental footprint and help consumers make more sustainable choices when it comes to printing.
By bringing the certification label to the marketplace, ETIRA is empowering consumers to choose products based on the strength of a cartridge's environmental performance and allowing them to differentiate from products with poor green credentials.
More than one million in circulation
To date, there is already more than one million ETIRA Certification Labels in use across Europe. ETIRA members, such as ARMOR Print Solutions, have taken the initiative on board and are using it to showcase their products with a superior environmental performance.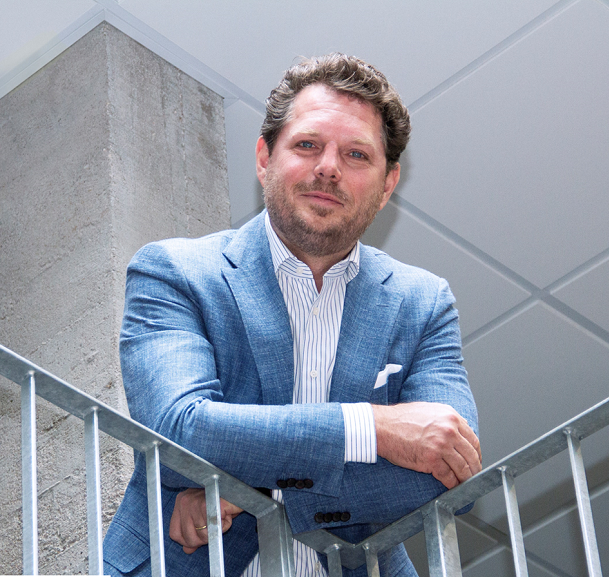 Commenting on the company's use of the label in 2022, Gerwald van der Gijp, CEO of ARMOR, said: "For us, the stickers and ETIRA certification is real proof of our engagement and commitment to respect the European environmental regulation and quality standards. It certifies that we remanufacture high quality products that are safe for the health of our customers. 
"It will provide transparency to distributors, resellers and users of what is real and what is often fake. It will help customers to clearly identify good cartridges versus cheap and dangerous ones."
ETIRA members can adopt the label
The Certification Label is available to all remanufacturers who are members of ETIRA.
To adopt the label, members must fulfil a qualification process and license agreement before they can apply the certification mark to their own brand of cartridges, as well as any brand of cartridges they have produced for a third party that complies with the license requirements.
For further information, email info@etira.org