October 11, 2022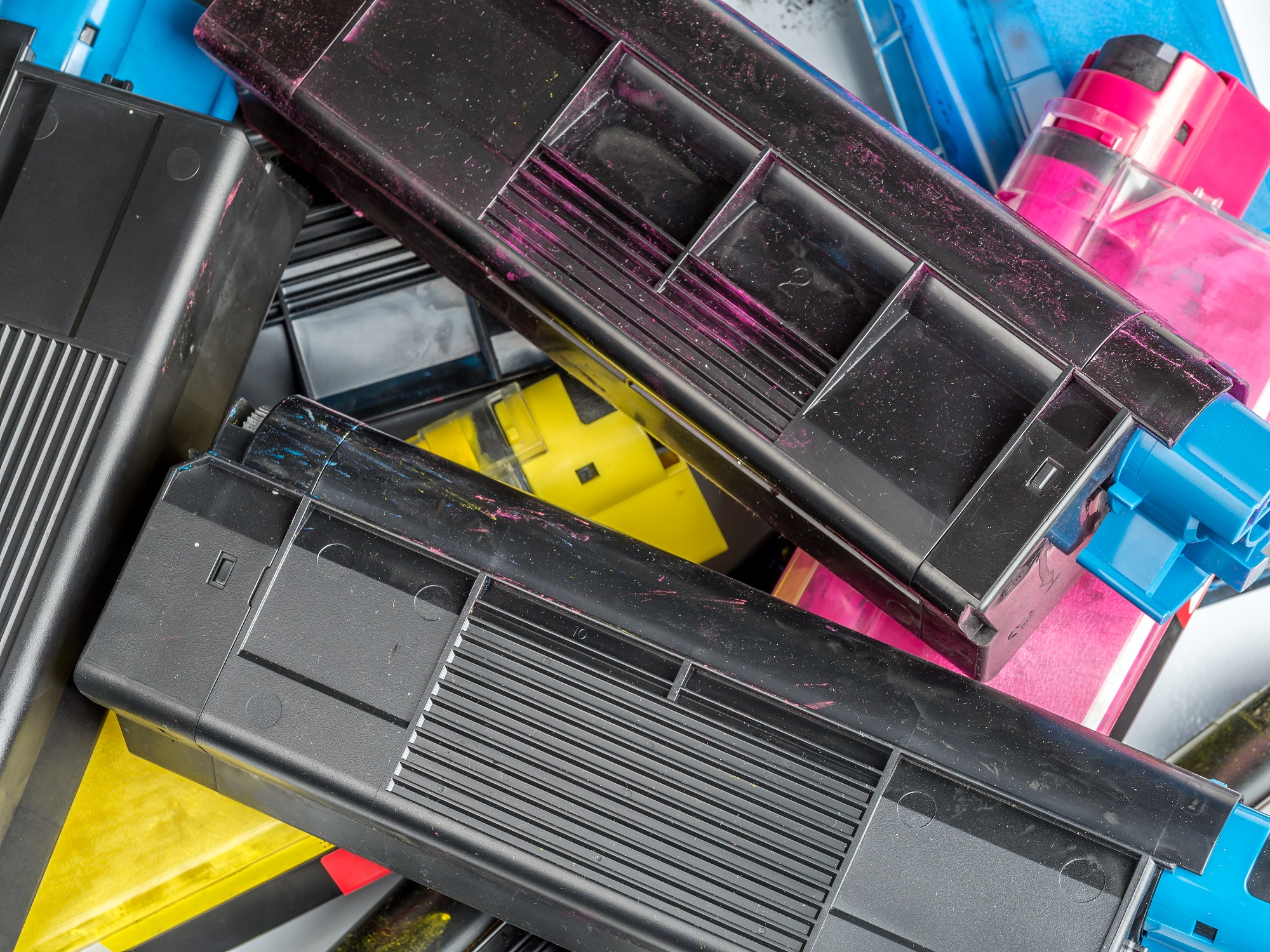 This month, ETIRA's board agreed the organisation's position on the upcoming EU regulation on the printer industry (see previous articles for full details).
As voiced in the past, ETIRA wants the future EU law to address a compulsory rising minimum reuse percentage of all produced cartridges.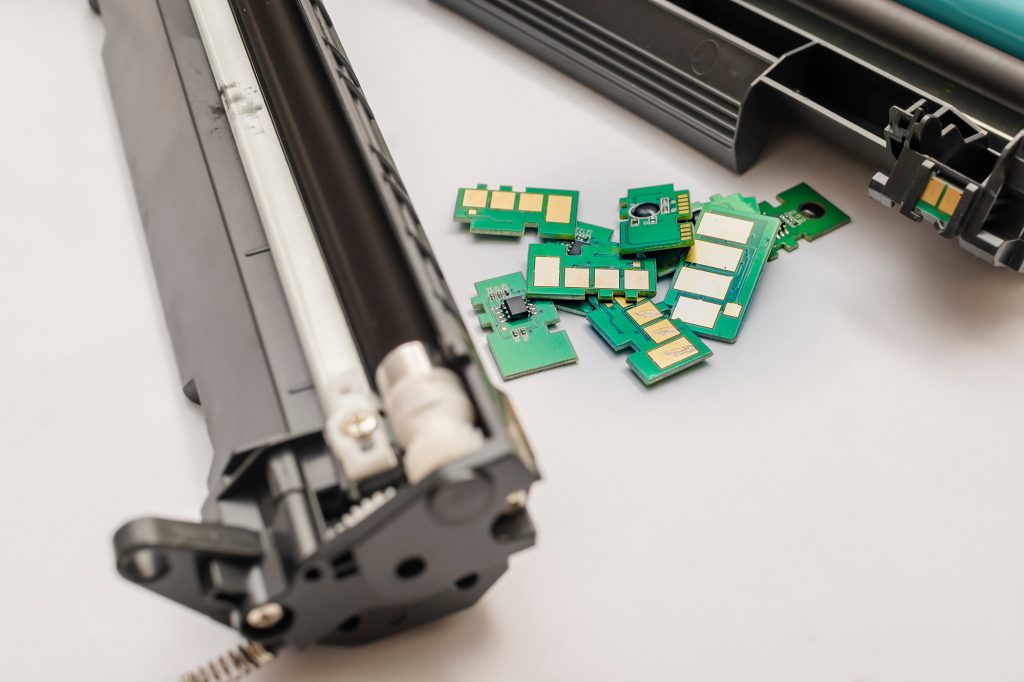 Also, all anti-reuse tools and tactics like firmware updates, chips, chip resetting, embedded software, patents on remanufacturing, closed loop sales systems, etc, must be prohibited.
If that is not possible, access to OEM chip technology must be made available to third parties at economically reasonable cost.
Imports of polluting and unhealthy non-OEM new builts must be stopped at the EU border.  
ETIRA's other demands include:
all remanufactured OEM cartridges should be able and allowed to perform identically to OEM
strict enforcement of intellectual property rights of new built non-OEM single use cartridges imported from outside the EU
strict enforcement of all health /safety regulations such as WEEE, RoHS, REACH, etc to be demonstrated by all cartridges marketed in the EU.
all new cartridges entering the EU must be reusable: no exceptions for subscription or service models etc.
EU green public tender criteria for imaging equipment (GPP) to become compulsory
ETIRA will now send its views to EU and Member States authorities.