January 18, 2023
It is with great sadness that we at ETIRA have learnt about the recent passing of Mr Heinz Sieg, one of the founders and first Board members of ETIRA, and its first Treasurer.
Heinz is founder of the well-known ETIRA member-company KMP, currently led by his son and current ETIRA Board member Mr Jan-Michael Sieg.
Heinz was a visionary who saw the benefits of cartridge reuse long before others did, and a real entrepreneur who built KMP from scratch into the no. 1 industry firm it is today.
ETIRA has always greatly valued Heinz's contribution to our industry, as well as his vision on its future development. As such he united the industry, and gave it a strong foundation.
ETIRA has expressed its condolences to Mr Jan-Michael Sieg and his family.
Tags
Heinz Sieg
KMP AG
October 11, 2022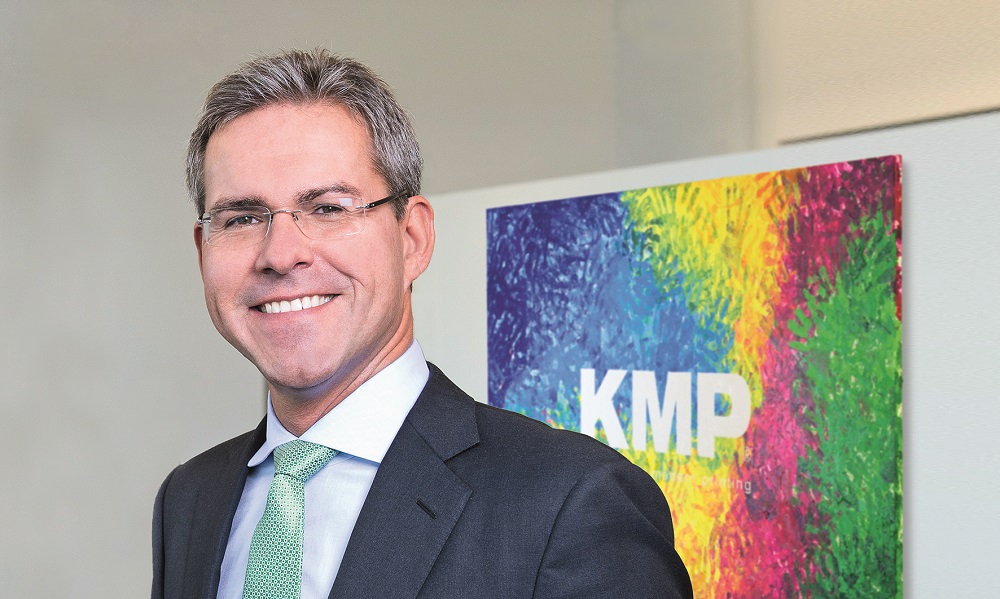 A leading manufacturer of IT supplies has become the latest company to sign up for ETIRA's Certification Label.
KMP, headquartered in Germany, is a multinational family-owned company that has developed, manufactured and distributed IT supplies including ink and toner cartridges for more than 30 years.
A market leader, KMP has various locations in Europe and is Europe's largest family business in the industry. The company is a founding member of ETIRA and known for supplying products of the highest quality.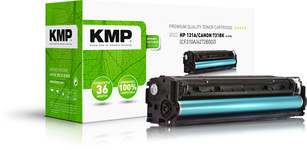 Jan-Michael Sieg, CEO at KMP, said: "Being a member of ETIRA brings us a lot of benefits and aligns with what we stand for – reuse before recycle.
"The ETIRA label certification provides an additional assurance an empty cartridge has been remanufactured to a very high standard and placed back on the market. Reusing a cartridge can reduce the CO2 emissions by up to 60% and ETIRA labelled cartridges are safe to use, good for the environment and competitively priced compared to buying the printer manufacturers' own brand cartridge.
"The ETIRA label is a standard which the cheap jacks of our industry cannot fulfill. It clearly marks the difference between a true eco-friendly, sustainable, high-quality product and green-washed products.
"The Circular Economy Model from the European Environmental Agency will hopefully help to reduce the amount of single-use plastic from China. In close discussions with the leading OEMs, we are setting targets for remanufactured toner and inkjet cartridges. These OEMs support the remanufacturing of toner cartridges for being able to achieve the high re-use targets set by the EU."