September 22, 2023
ETIRA Welcomes EU's ban on greenwashing and improved consumer information on product durability
September 12, 2023
The ink and toner cartridge remanufacturing and reuse sector in Europe is under increased pressure to compete with cheaper alternatives from Asia that are flooding the market following the recent US-ban on printer maker Ninestar and its products.
September 8, 2023
Making the right environmental choice when choosing your office supplies and consumables can feel overwhelming at times, with so many conflicting messages and greenwashed promises out in the open market. That's why ETIRA created its Certification Label, launched in late 2021. The label was designed by the association to help consumers easily distinguish between printing […]
June 27, 2023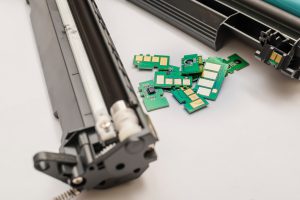 Brussels, June 27th, 2023 – The European Toner & Inkjet Remanufacturers Association (ETIRA) and Deutsche Kartuschen Wiederaufbereitungs-Unternehmen (DKWU) have jointly lodged a complaint against Lexmark Germany with the RAL gGmbH. The complaint addresses Lexmark's ongoing practice of impeding the use of remanufactured cartridges through firmware updates and the Lexmark Cartridge Collection Programme (LCCP).
June 21, 2023
As of 12 June 2023, the US banned all imports of products from Chinese companies Ninestar and subsidiaries and 8 Zhuhai-based subsidiaries, including Pantum Electronics., Apex Microelectronics, G&G Digital Technology, under their Uyghur Forced Labor Protection Act*. These companies were added to a US government list that includes "entities working with the government of Xinjiang to […]
June 19, 2023
100-delegate The Recycler Live conference in partnership with ETIRA, celebrated 30 years of The Recycler, 20 years of ETIRA, and 100 years of Armor at 2-day info and networking session in sunny Barcelona. On 15-16 June, ETIRA held its 2023 annual and anniversary meeting in Barcelona in the context of the "The Recycler Live Europe" conference. […]
June 12, 2023
As of 12 June 2023, the US bans all imports of Ninestar products under their Uyghur Forced Labor Protection Act. Ninestar was added to a US government list that includes "entities working with the government of Xinjiang to recruit, transport, transfer, harbor or receive forced labor or Uyghurs, Kazakhs, Kyrgyz, or members of other persecuted […]
June 12, 2023
The European Toner and Inkjet Remanufacturing Association (ETIRA) is urging consumers to check before they buy a new printer – to make sure their new device will work with remanufactured cartridges. By doing so, the association says printer owners can not only save money, but also make a more sustainable choice for the environment. Javier […]
May 2, 2023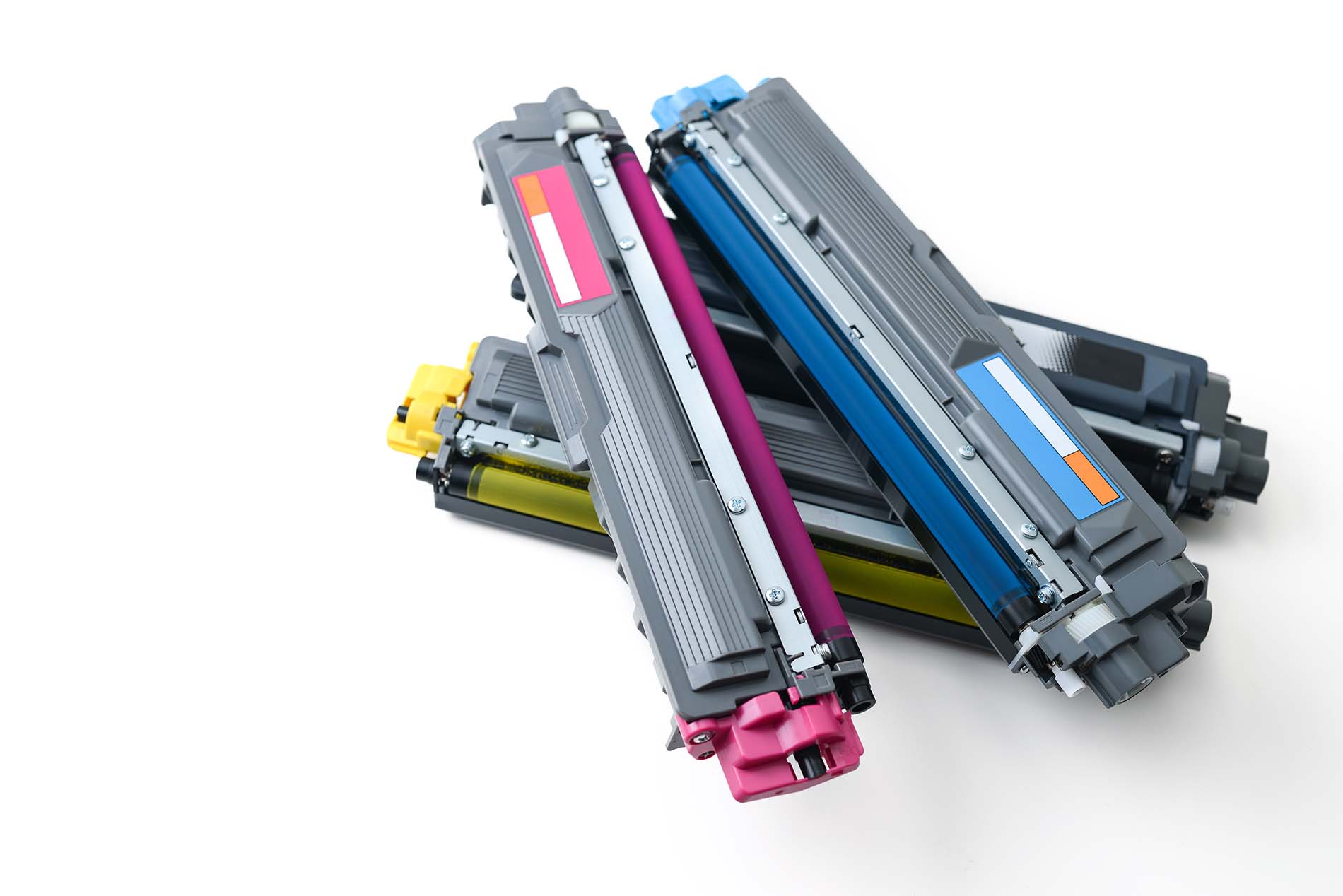 by Javier Martinez, president of ETIRA For office managers and procurement professionals there have typically been two key concerns when awarding your printing supplies tenders: quality and cost. While those two factors remain important, companies in every sector are increasingly focused on their environmental impact as well. The partners you choose to work with should […]