October 13, 2020
New legislation, set to hold ink toner and printer manufacturers to account when it comes to complying with rules around substances of very high concern (SVHC) and product safety, has been welcomed by ETIRA.
September 14, 2020
The European Toner and Inkjet Remanufacturers Association (ETIRA) has welcomed the EU's new GPP policy, after more than two years of lobbying The association and its members will now raise awareness of the new criteria across the EU Member States ETIRA, the European Toner and Inkjet Remanufacturers Association, has welcomed new criteria introduced by the […]
August 5, 2020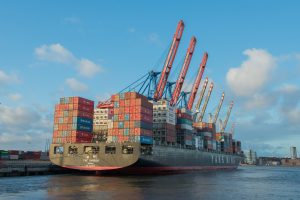 The European Toner and Inkjet Remanufacturers Association (ETIRA) has issued an open letter to the EU, demanding 'fast action' to stop the 'devastating impact' the printing industry is having on the environment. The letter, published on ETIRA's website, responds to the EU's Circular Economy report, stating that at present, consumers and small business owners are […]
July 31, 2020
When you buy a car, you are not told you can only fill it up at a certain petrol station – but when you buy a printer your hands are tied to the costly ink cartridge replacements sold by the manufacturer of the printer. This needs to change. We are writing as the European Toner […]
July 29, 2020
The European Toner and Inkjet Remanufacturers Association (ETIRA) is urging HP to rethink its latest printer firmware update. The update, version 2025A/2021B – released in July 2020 – affects HP OfficeJet 5220, 5255, 5230, 5232, HP ENVY 5020, 5032 and HP DeskJet 2621 devices. In the past, similar updates have blocked out reused HP cartridges […]
July 3, 2020
In June, ETIRA joined hands with our member firm Armor during a 1 hr podcast Dutch language broadcasted live on Dutch radio station New Business Radio. Armor's Frans Hondmann and ETIRA's Vincent van Dijk highlighted the benefits for end-users of reusing cartridges. We raised awareness about the lower CO 2 emissions and use of natural resources. We also […]
July 3, 2020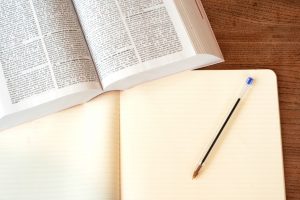 Remanufacturers often put the question: is it allowed to leave the OEM logo on the remanufactured cartridge?  ETIRA recently commissioned a legal opinion to answer this question and the answer is set out in our 20 page analysis which is available exclusively and free of charge, to ETIRA members. If you have not received your copy please contact […]
July 3, 2020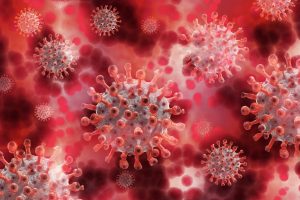 Since the start of the pandemic, many remanufacturers across Europe have experienced falls in sales. For some the damage was very severe, for some it was relatively limited
April 14, 2020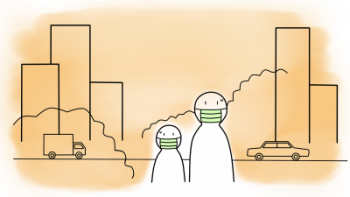 Imported non-OEM new build cartridges sourced in Europe were tested by the LGA and 100% failed, underlining again that such products are a threat to our health and the environment.