February 10, 2020
Draft paper on EU Circular Economy Action Plan announces regulatory measures on printers and consumables in Eco-design Directive promoting circularity in energy-related products.
November 20, 2019
ETIRA responds to the recently published white paper that charts how a premium new build Single Use Cartridge is poised to change the printer supplies market. Recently US research firm Actionable Intelligence published a free white paper "Premium Compatibles Poised to Fundamentally Change Third-Party Printer Supplies Market" this white paper charts the evolution of the […]
October 17, 2019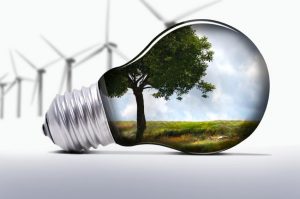 ETIRA welcomes Brother Industries' efforts on eco-design  and  environment, by allowing easier cartridge reuse ETIRA, the European Toner and Inkjet Remanufacturers  Association welcomes, recognizes and congratulates Brother Industries on its latest strategy and action in favour of a cleaner Europe, and endorsing cartridge remanufacturing as a top priority. Brother has fitted chips on recent cartridge models, and although the […]
June 28, 2019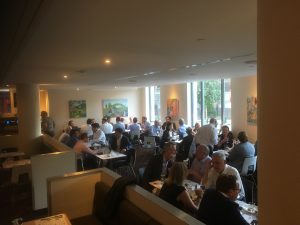 ETIRA/ THE RECYCLER LIVE MEET IN BRUSSELS: RECORD ATTENDANCE – JAVIER MARTINEZ ELECTED PRESIDENT Interesting speakers and networking in a 2-day session On 27-28 June 2019, ETIRA held its annual meeting in Brussels, in the context of the "The Recycler Live Europe" conference. With over 90 delegates it was again the #1 event to meet fellow industry members and […]
March 26, 2019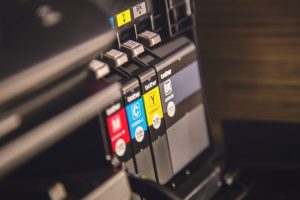 Independent tests were undertaken by the German test lab LGA show that imported new non-OEM toner cartridges containing high levels of decaBDE breach RoHS safety limits Brussels, 27 September 2018: – An article published in German industry magazine Digital Imaging this week reveals high levels of Decabromidiphenylether (decaBDE) in imported newbuilt non-OEM toner cartridges from […]
March 26, 2019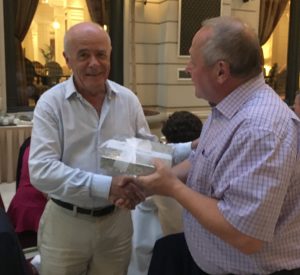 Learning the latest industry news and networking over drinks and dinner! 90+ delegates attend – ETIRA elects new Board of Directors – David Connett becomes President – ETIRA thanks outgoing President Christian Wernhart On the 21-22 June 2018, ETIRA met in Budapest, Hungary for its annual member meeting, and for The Recycler Live Conference. The […]
March 26, 2019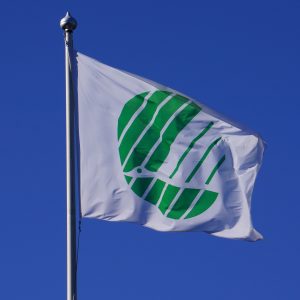 The EU's "Study on the implementation of product design requirements set out in Article 4 of the WEEE Directive – The case of re-usability of printer cartridges" came out in late February 2018. It found that the cartridge market is very competitive, but the regulatory environment is not well suited to promoting reuse of products or encouraging dematerialisation […]
March 26, 2019
ETIRA has a flyer that tells the reader to buy their remans only from ETIRA members. As an easy- hand out,  the flyer lists the benefits of remanufactured cartridges compared to OEM and compatibles. The flyer can be downloaded by clicking here !
March 25, 2019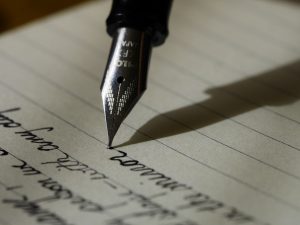 General marketing speak is OK, but you cannot say things that are not true. ETIRA regrets that HP's new product marketing material is again lowering the bar. Their September 2017 flyer on printer cartridges may be generally correct on clones and counterfeits, but speaks nonsense on remanufactured cartridges: it is a baseless generalization, which gets it […]