June 24, 2021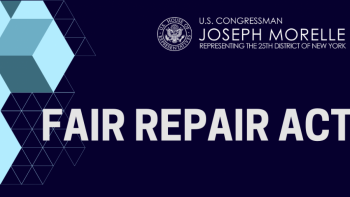 Javier Martinez, president of ETIRA, said: "ETIRA is very pleased to see the US Congressman introducing the Fair Repair Act. "We represent inkjet and toner cartridge remanufacturers across the EU and have been lobbying the EU for a right to repair for many years now. The recent EU Green Deal should deliver a compulsory Right […]
June 16, 2021
In late May, ETIRA President Javier Martinez spoke with representatives of the EU Commissioners about cartridge reuse. The short online meeting came as a reply to our 2020 request for a general discussion with the EU on the Green Deal. During the meeting, President Javier Martinez (pictured left) underscored the need to have cartridge reuse […]
June 16, 2021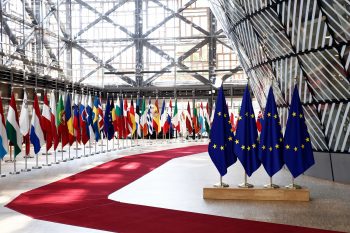 Early April, printer manufacturers' group EuroVAprint sent the latest draft text to the EU Commission for evaluation. The text of the VA is not in the public domain yet but based on the penultimate version of the VA, Consultation Forum meetings and Minutes of the Subgroup on Targets published here: https://www.eurovaprint.eu/pages/voluntary-agreement/. It is believed to include […]
June 16, 2021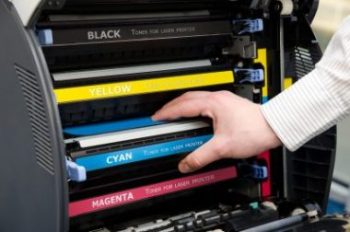 In the last few months, the Dutch health and safety regulator ILT tested 35 private label toner cartridges supplied by seven different companies sold in The Netherlands. Test results showed that four toners had levels of the illegal flame retardant bromide exceeding the legal limit, and one toner even contained lead. These toners have now […]
May 28, 2021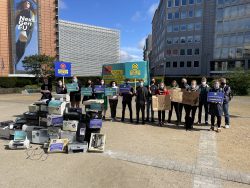 A protest which took place on the streets of Brussels this week has been praised by ETIRA for raising awareness of the right to repair. The demonstration, organized by the European Right to Repair campaign, saw protesters pile end-of-life printers in front of the European Commission while MEPs and members of the media watched on. […]
April 22, 2021
HP outlines broad plans to combat climate change focused on Carbon Emissions, Circularity and Forests    Introduces partnerships to extend impact ranging from ocean conservation to forest restoration Goals Achieve net zero greenhouse gas (GHG) emissions across HP value chain by 2040, beginning with supplies business achieving carbon neutrality by 2030 Reduce HP value chain […]
March 11, 2021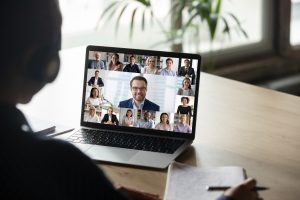 On 4 March 2021, ETIRA held its 2020 annual meeting. Due to the Covid pandemic, we were unable to hold the meeting in 2020.
January 26, 2021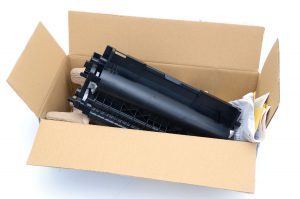 The European Ink Toner and Remanufacturers Association (ETIRA) is celebrating a change to Spanish rules which mean all importers of electrical and electronic equipment (EEE) to the country must now prove their waste management credentials. Following extensive lobbying and proposals from ETIRA, along with the Spanish office of the European Recycling Platform, a raft of […]
December 2, 2020
The European Toner and Inkjet Remanufacturers Association (ETIRA) has joined MEPs in calling on the EU Commission to grant consumers a 'right to repair', by making repairs to printing hardware and consumables more systematic and cost-efficient.